Do you need to move water? If so, you need to find a water pump that is recognized in a variety of applications. That means trusting  brands that are used in the fields of landscaping, farming, construction, mining, and industry.
For instance, the Monarch water pump works at moving water out of flood zones. It can also be used to water cattle or lower the level of dust at construction sites. This water pump is known for its cast iron design and thermal overload protection – a shield that keeps the pump from overheating. The pump is often used for circulating water in fountains or in ponds as well.
So, why should you choose a water pump made by Monarch over other brands?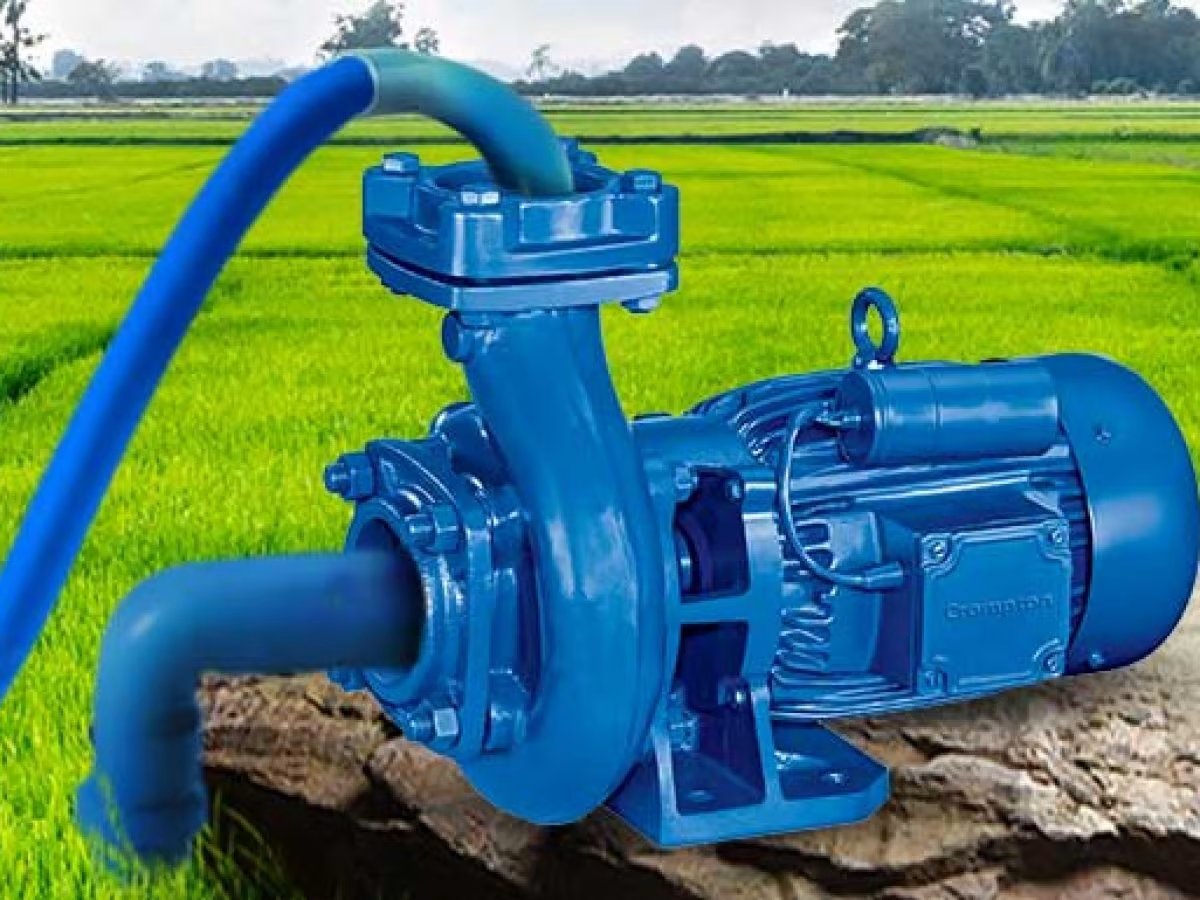 Why Monarch Ranks as a Water Pump Leader
Let's look at why people trust this brand.
As noted, the pump is made from high-quality cast iron, and models are sold with a product guarantee.
The water pump is known to last a long time and is therefore dependable.
You can install this pump easily.
The pump resists corrosion and can move both oil and dirty water.
The pump is affordable, but does not scrimp on quality.
The Monarch brand has been selling industrial pumps and parts since 1935.
The pump is designed to be used in both agricultural and manufacturing settings.
You can choose both electric or gas models in pumps.
Operating a Water Pipe: The Basic Design
A quality water pump is basically made up of casing, an impeller, and motor. The impeller is a rotating part inside a centrifugal pump design. It is used to direct energy from the motor to the fluid being pumped. Therefore, the impeller rotates and creates a vacuum at the same time so water or a liquid is drawn into the housing.
A water pump comes in various styles, so you cannot just buy a water pump without considering its specific use. For example, you'll need one type of pump to dewater a flooded area while you'll require another type of pump to irrigate a field.
Portable Water Pump Designs
You'll find a large number of water pumps that feature a portable design. This means they can be easily moved around to wherever they're needed. This is helpful in situations where there is widespread flooding, or you need to drain several key areas.
Submersible pumps are often used to dewater areas on construction sites.
Making a Selection
Water pumps come in different sizes and have various power levels, so it's important to choose the right one for the job at hand. The amount of water that needs to be circulated or removed, as well as the depth of the water, will both play a role in determining the size and power of the pump you'll need to buy.
Author Bio-
David has been involved in the family owned business Ken's Distribution Company for more than 10 years. He deals with residential and commercial water pumps. He is well knowledged in Clean water, Lawn & Irrigation, Sump, Effluent/ Sewage, Multi-purpose, Frame mount ,Engine drive, Centrifugal Pumps also CH&E Diaphragm pump. He specializes in water pumps and repair parts for Monarch water pumps, Franklin electric water pumps, Red Lion Products, Generac also know as CH&E or Magnum Diaphragm Pumps.